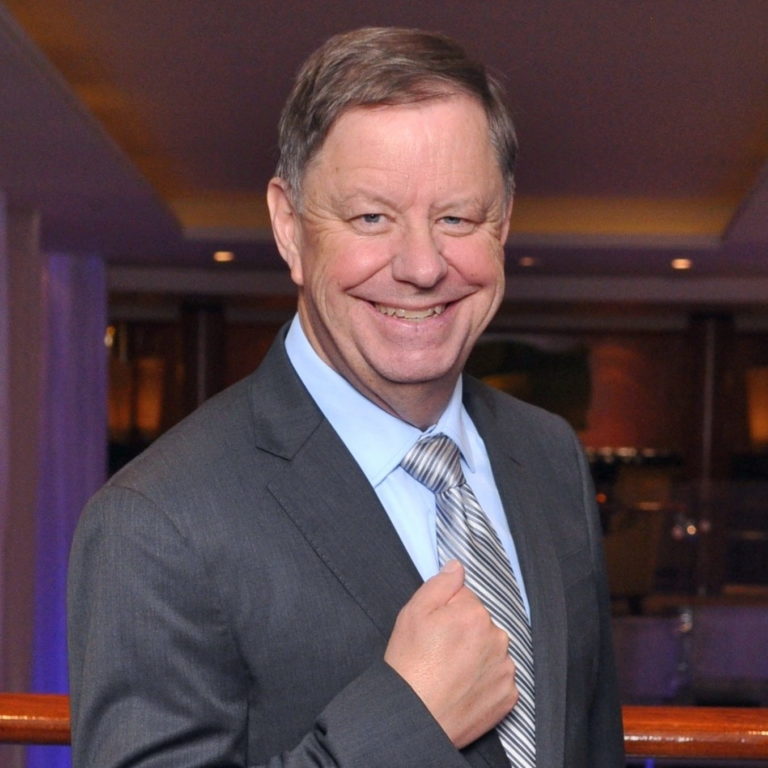 Hello everyone, my name is Frank Guthrie and I am the founder and CEO of InfinityCTI.  I would like to welcome you to our inaugural blog post in which we will talk about best practices for your post call survey. In this blog, we will be imparting information that we believe is pertinent to our clients, potential clients and industry professionals. We promise to keep the signal to noise ratio high. In other words, more useful content less marketing hype. With this in mind, if we are writing about an area where we have product offerings, we sill simply list our links at the bottom of the article.
One more thing, if you are attending Avaya Engage 2020, please stop by and visit us at booth 442.

1. Identify a clear goal for your Post Call Survey
What business objective is this survey going to support? Be as granular as possible. For example, are you measuring customer satisfaction? Dig deeper, what kind of customer satisfaction, satisfaction with your Company, your Product, or satisfaction with the service they received on the current call? I recommend having multiple stakeholders involved with designing the survey to ensure the survey supports the business objective.

2. Keep it Simple!
It's hard enough to get your audience to take a survey in the first place, so don't lose them by overcomplicating the survey. Keep the questions clear and easy to understand. Try to keep the number of questions to 5 or less if possible. A clear sign that your survey may be too complicated is low completion to take rate.

3. Keep it short (if possible)!
Let the caller know approximately how long the survey will take to complete upfront. Nothing is worse than taking a survey that goes on and on with no end in sight. If you do this your survey completion rate will definitely suffer. On a side note, you can probably get away with a longer survey if you have a strong brand with a loyal user base. Apple users are much more likely to complete a longer survey than those of a company that has a bad brand reputation. Obviously you can get away with longer surveys when you are doing an internal survey of your own employees, but don't overdo it.

4. Give the caller the option to leave a voice message.
Giving the caller the option to leave a voice message at the end of the survey can give you the opportunity to glean additional insights from the caller that the survey does capture. Ideally, your survey software will allow for the automatic transcription of the caller's message (ours does) so that you do not have to listen to hundreds or thousands of messages. This helps with the continuous improvement of the survey going forward. If you take advantage of this option, make sure you let the caller know if there is a time limit set for their message. Nothing is worse than getting cut off midsentence in the middle of a survey.

5. Give your caller the option to take the survey via voice or SMS.
As time goes on more and more people are abandoning voice in favor of SMS. Giving your users the ability to take your post call survey via SMS is critical. In fact, SMS has been shown to improve "take rates" and "completion rates". A study by Gartner indicated that 98% of SMS messages are opened by the recipients.

6. Capture and report relevant data.
Ensure a viable sample size before providing trends on results. This can be accomplished by sending out enough surveys so as to receive a "take rate" which everyone agrees represents a statistically valid sample size.

Collect and categorize results based upon outcome or program goals (i.e. how many of the results selected specific categories, regional breakdown, etc.).
Document and report findings:

Focus findings on goals (what did you expect to receive from the survey, etc.).
Trend findings over at least a several month timeframe, preferably 6 months, so as to ensure consistency in results.
Document findings and set up monthly meetings to review results.
7. Keep it Legal!!!
Both the Telephone Consumer Protection Act (TCPA) and the CAN-SPAM Act regulate the ways you can communicate to consumers via SMS. Be very careful to follow these rules. Not doing so can involve both civil and criminal consequences. See the links below for guidance.
TCPA Guidance
CAN-Spam Act Guidance

Well, that is it! I hope this article helps you with your post call survey projects. In the coming weeks, we will be talking about the benefits of Natural Language Processing for your business, Outbound Dialing, and other subjects yet to be determined. If you found this article helpful, please sign up for updates below.
Try the InfinityCTI Voice and SMS Demo Survey – 858-362-8976
Please note that this is a fast, fun survey that does not collect any of your information for marketing purposes.
For more details about our Voice and SMS Survey click here.