Virtual Waiting Room
InfinityCTI's Virtual Waiting Room (VWR) application provides a safe and effective communication method between clinic and patient. Developed originally to support social distancing measures, the application uses SMS based communication to keep both the patient and clinic informed as to when the patient can safely enter the clinic
Covid-19 has wreaked havoc on the way healthcare takes care of the public today. One of the biggest impacts are on those facilities that rely on waiting rooms. Sitting in a waiting room with other sick patients or waiting in an uncontrolled line is simply unacceptable in today's world.
Fast. Easy. Affordable. Implements within days.
The application can be setup so that your office number will be shown when the patient receives your text.
Comprehensive reporting captures each text interaction.
InfinityCTI's Patient Virtual Waiting Room eliminates the need for patients to wait in crowded or restricted waiting rooms by offering a text-based communication system. Keep in mind that waiting in the parking lot is just one option. The consumer can wait anywhere nearby that would be considered a safe harbor from a social distancing standpoint. Below is an example of how this application wouldwork in a medical clinic setting:
The patient arrives at the clinic or hospital parking lot and texts the facility. This is where the hosted Virtual Waiting Room web application would take over. The receptionist receives a notice from the application that the patient arrived. This patient would then be put in queue with the rest of the patients who have checked in. At this time, the receptionist would use the hosted desktop application to text the patient to wait in their car until the staff is ready to receive them. The office staff and the patient would have the ability to text each other with questions or queue status. Once the staff is ready to bring in the patient, the receptionist would text a message to the patient to come into the facility's entrance. Once the patient arrives, the receptionist marks the interaction complete.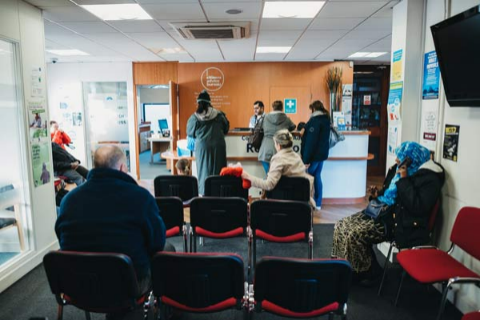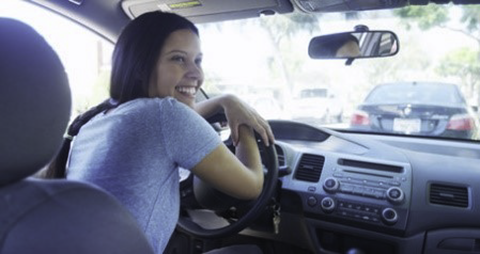 Office
InfinityCTI, Inc.
10601-G Tierrasanta Blvd.
#178
San Diego, CA 92124